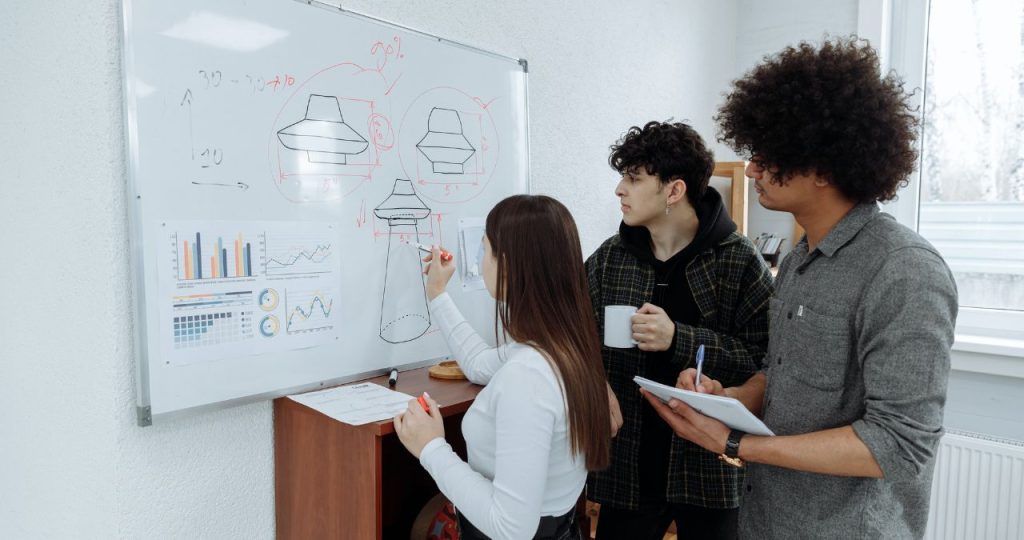 Product launches can be one of the most important events for any company, whether they are a start-up with a new product or an older, stalwart company that wants to let its existing clients know about new products. If you approach product launches right, it can lead to increased sales and a new favorite product for consumers. However, if you approach product launches wrong, your ingenuity might just get lost in the fray of the more than 3,000 other products released per year.
Secret Sauce and Product Launches
Here's your guide to how you can turn any event into the perfect product launch for potential clients and the public.
People Like New Things
It's a very true and known fact of the consumer industry that people like to see new things – especially from brands that they already know and love. When surveyed, more than 60 percent of potential customers reported a generally positive attitude toward new products and services.
Coca-Cola is one of the best brands to illustrate this point in real-life. When a new flavor of Coca-Cola is released as a temporary try-out for customers, most people can say that they are excited to give it a try.
It's About Hype
Promotion is one of the first things that you have to keep in mind if you want to release a new product or service. People will only attend a product launch that they know about. Therefore, it's up to the company to get the word about their new product out there as much as possible.
Some companies choose to generate hype with the help of a professional media agency. A media agency can pull all the tricks out of their hat to help your brand including the use of
contests,
competitions,
leaflets,
ads,
and more.
Again, big brands like Coca-Cola are a great example. If there wasn't any generated hype about the blend of Coke and energy drinks, almost nobody would have bought this product at the time of its initial release.
A product launch that isn't accompanied by hype before the product launch is almost certainly going to tank.
Informing the News Outlets
If a company is about to launch a new product (or for that matter, their new secret sauce) they should also find ways to get the product release news out to local as well as national news outlets. Press releases are often one of the best ways to do so, with an appropriate press kit for any journalists or writers who want to know more.
Send a professional press kit before the date of the release to as many relevant and industry-related newspapers and magazines as you can. With some luck and preparation, this is one more way to make sure the media takes an interest in your new product or service. – and it's one sure-fire way to get your idea to filter.
Additional Reading: What the heck is Pink Sauce and why should anyone not on TikTok care? Let us explain
What can Fortress Nutrition LLC do for you?
Rest assured that you're in good hands with Fortress Nutrition. To learn more about how we tailor our blending, ingredient sourcing, logistics, consumer packaging, and other services to meet customer needs, and find out how we can partner with you to ensure compliance with new GMO laws, contact us today.